Darlene is a nursing home administrator with over 30 years in health care experience.  She has a Bachelor's degree from SUNY Cortland and a Master's in Health Care Administration from D'Youville College.
She founded Summit in 2002 after watching many of the families at the nursing home struggle with the Medicaid regulations and the application process.  Darlene always believed that she could form a company of compassionate like-minded case managers who could take this complicated process away from the families – with the single goal of allowing them to spend more valuable time with their loved one in the nursing home.  She has succeeded in forming the amazing Summit Team.
Darlene loves working with families and the elderly and works as a case manager on a daily basis as well as acting as the managing partner at Summit Health Care Solutions (SHCS).  Darlene resides in Williamsville with her husband, Chas and their four children.
---
Laura has a BS from SUNY Geneseo in Business and brings years of expertise with her knowledge of business and finance to SHCS. Laura has been with SHCS since 2007; being one of our longest tenured Case Managers, Laura is an integral part of our senior team.
Laura will tell you, "I love every day at Summit!"
Laura resides in Niagara Falls with her husband, Mark, and three wonderful children.
---
Lori studied at University of Buffalo in Business and joined the Summit Team in 2011 as an Administrative Assistant. In 2013, Lori took on additional responsibilities as the Hospital Medicaid Intake Coordinator.  Lori is a tenacious and conscientious team member who works very hard to ensure our clients receive the best outcome for the benefit they deserve. 
Lori lives in Williamsville with her husband Joe and her two young charming daughters.
---
Sue has worked in office settings for over 25 years. Sue is an integral part of the administrative staff at Summit and has worked at SHCS since 2010. Sue brings her smiling and happy disposition every day to the Summit office.
Sue lives in Williamsville with her husband, Greg; they have three children and two beautiful grandchildren.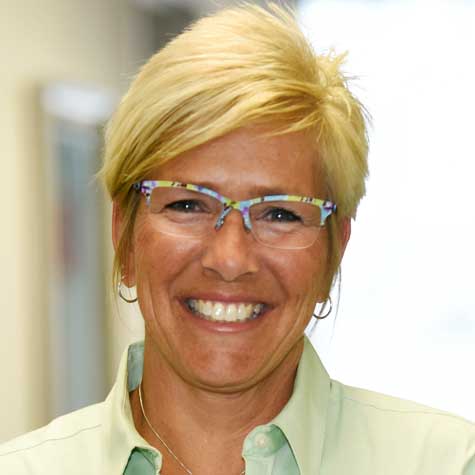 Director of  Business Development
Kate has a BS from the University of Dayton. Prior to working at Summit, Kate had over 12 years' experience in the Human Services field at Women and Children's Hospital in Buffalo.
Kate joined  SHCS in 2005 as a nursing home case manager. In 2009, Kate became the Director of Operations for the Hospital Division, and in 2016 Kate took on her new role as Director of Business Development.
Kate resides in Williamsville with her husband David and their five children.
---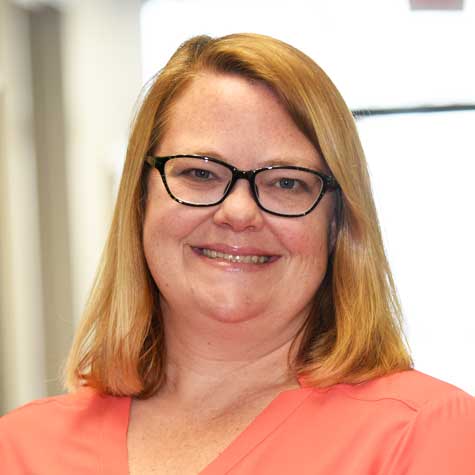 Director of Client Services
Karri has a BS from Buffalo State College and has many years of experience as an income tax preparer. Joining the Summit team in 2009, Karri immediately assumed many important responsibilities relating to our office operations. Currently, Karri is the Director of Client Services and oversees the entire intake process for our prospective clients. 
Karri is often referred to as the "glue that keeps us all together."  
Karri and her husband live in North Tonawanda with their two teenage sons.
---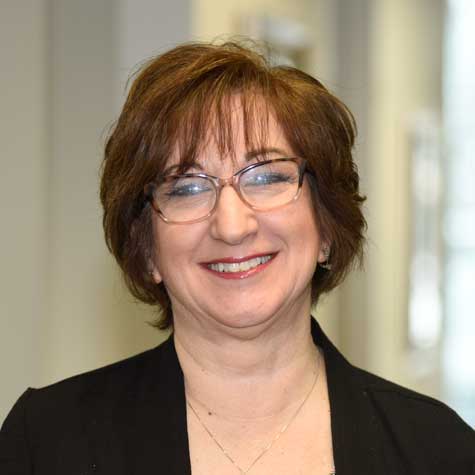 Sue came to Summit in 2006, after 25 years working in a CPA firm as a Full Charge Bookkeeper. Sue is in charge of all aspects of the finance and accounting at Summit including accounts payable, accounts receivable and payroll.
Sue resides in Niagara Falls and is the mother of four married children and is the grandmother of three beautiful little boys.